Why Search Engine Optimisation (SEO)?
More and more SMEs and enterprises in Malaysia are realising the benefits of optimising their website for search.

Here are a few reasons why you might want to invest in Search Engine Optimisation (SEO) for your business: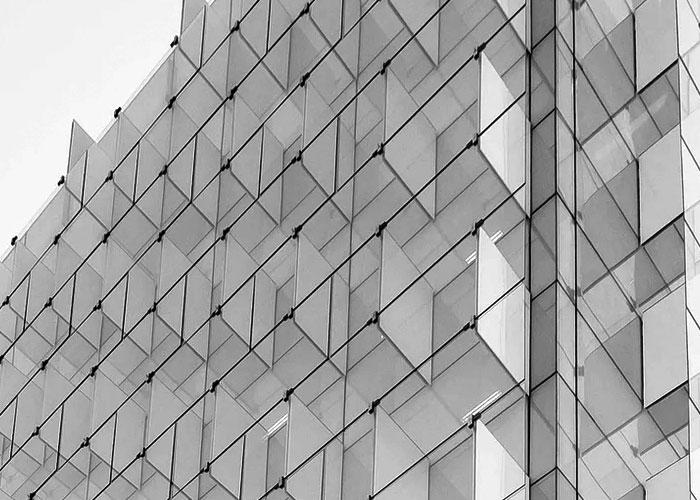 1. Get high-intent visitors
Visitors who come to your website from doing a search are already looking for a product or service you're selling.
2. Build lasting relationships
Regardless of the industry you are in, people appreciate quality content online, and remember the brand that provided that content.
3. Show up where your competitors are
Your competitors are investing in SEO to improve their visibility online. By investing in SEO, you'll be able to gain a competitive edge.
Our Search Engine Optimisation Process
Our optimisation framework leaves no stones unturned – we review your site from every angle possible and craft a multi-prong strategy to give you the best chance at growing your search visibility.
Business profiling
Our process begins with a deep understanding of your business goals and your ideal customer profile.
Site audit
We then run a comprehensive technical audit and content audit on your site.
Niche and competitor analysis
We study the niche to identify opportunities for growth. We study your top search and business competitors to gain an understanding of their strengths and weaknesses.
SEO Strategy
With the insights from our process, we build your SEO strategy, keeping in mind your business goals.
Measure and Tweak
We place realistic measurements on your site and measure it against benchmarks.
Team training
We get your team onboard SEO best practices so the results can last.
What makes an SEO company the best in Malaysia?
The best SEO company in Malaysia doesn't just look at your website, they'll dive deep into your business to understand your goals, and your ideal customer profile.

A top SEO company in Malaysia is made up of a team fluent with the use of top-tier SEO tools like ahrefs, SEMrush, SurferSEO and more.

And finally, a good SEO company in Malaysia thinks beyond the optimisation period, and helps you and your team build workflows that will not only preserve but also grow beyond the current figures.

LWDigital fits all the criteria above, and we're ready to help you grow your search performance.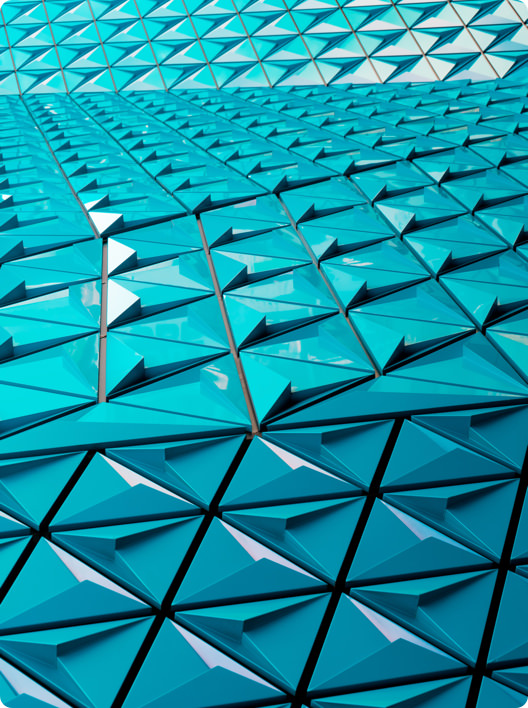 Frequently asked questions
How does SEO work?
Search Engine Optimisation (SEO) works by optimising your website for keywords that your customers are searching for when looking for products and services like yours.
SEO is most effective when combined with a deep understanding of what a business is trying to achieve, and creating content that matches that intent.
How much does SEO cost?
The cost for Search Engine Optimisation (SEO) services in Malaysia depends on a few factors:
How competitive your niche is – if you are operating in a highly competitive niche such as travel, you'll need to invest more to build your website's SEO profile.
How mature your website is – if your website is new, it will take a much more to improve your website's authority.
How well-known your brand is – if your brand is very new, it will also take some extra investment to grow your SEO profile. For new brands, the impact of SEO may also depend on other marketing efforts you are building.
For a rough indication, it typically start at RM2,500 and can go up to RM100,000 a month. This includes costs for things like SEO strategy, performance monitoring, content and backlinks.
How soon can I expect results from Search Engine Optimisation (SEO)?
It typically takes between 6 – 12 months to see results, depending on your site's authority and the competitiveness of the niche you are in.
Get in Touch
Let us know your goals with SEO – we might be able to help!